BUY OUR MUSIC
Love our tracks? Buy them now!
EXCLUSIVE RELEASE
Overheads – Black Wood EP
Minimal / Techno
Debut album by Overheads reveals hypnotic and mysterious side of Minimal music, leaving you miserable, thoughtful and confused. Improvisations by Dustin Holtsberry and Josh Vincenzo brings the sound to whole another level. The Ep will be out on Beatport from 11th of June. Stay tuned!
Read more
PODCAST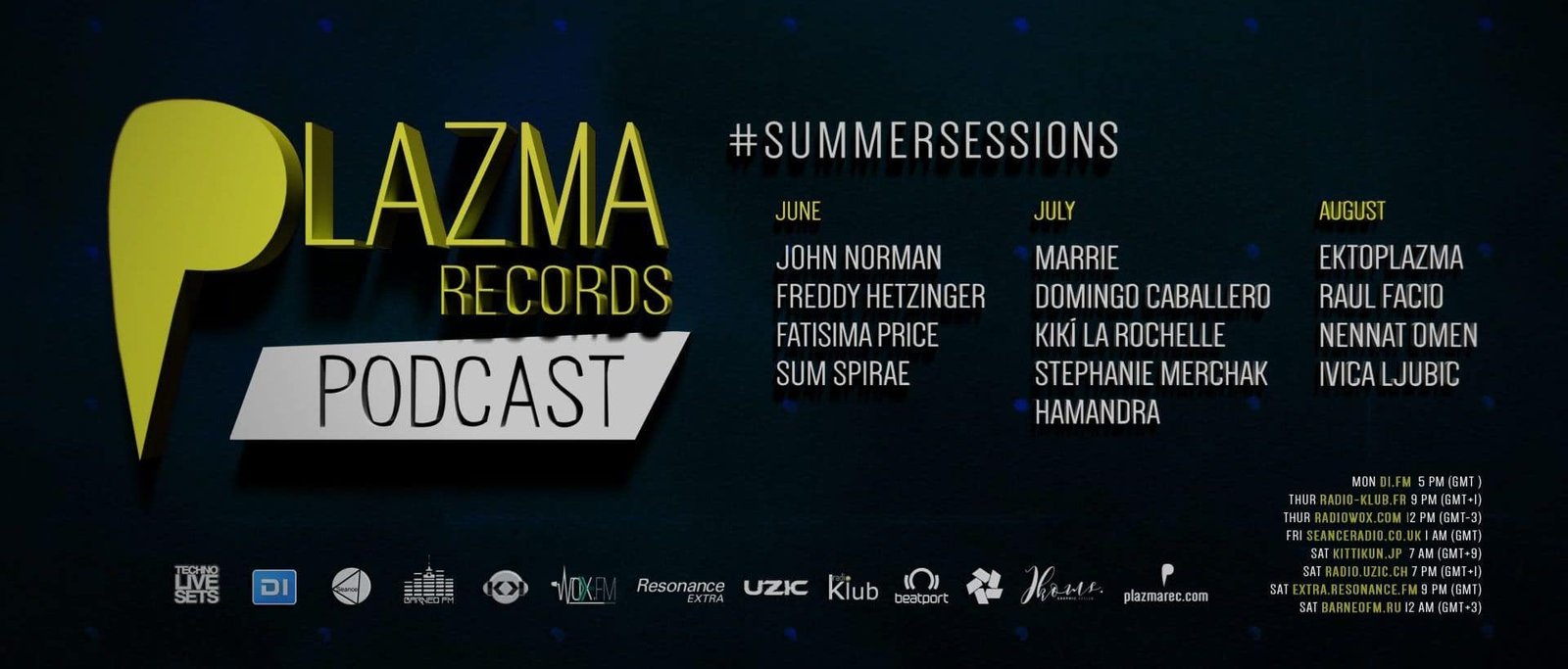 Ektoplazma – Episode #288
August 6, 2018 @
Raul Facio – Episode #289
August 13, 2018 @
NEVER MISS AN EPISODE
SUBSCRIBE TO NEWSLETTER
Once a month we will select one subscriber to be added into our promo pool!