Biography
Joseph Zohlo a Dj and producer, born in Ciudad Juarez,  Mexico. His musical style is unique and incomparable, with rhythms of Techno Minimal, with atmospheric Experimental bases and dark vowels.
His Monotonos Oscuros sounds have taken him to produce his own music making remixes and projects for a lot of different record labels. Joseph's great influences are Seph, Dilo, Jorge savoretti, BrunoPronsato, Lazarus, Tolfrey and many more led him to share stages with artists such as Memnok, Ochgalen, Victor Snap, BeryR & Germain R and others.
Hometown:
Current Location
Mexico City, Mexico
Record Labels:
Plazma Records / Dark And Sonorous Recordings / DarkerSounds / HDR Limit / Dark And Death Recordings / Imperial Records / Millionaire Records / Banm Records / Concepto Hipnotico / DarkerSounds  / Login Records / DarkTek Digital / Tlaloc Records / Lethal Dose Recordings & More.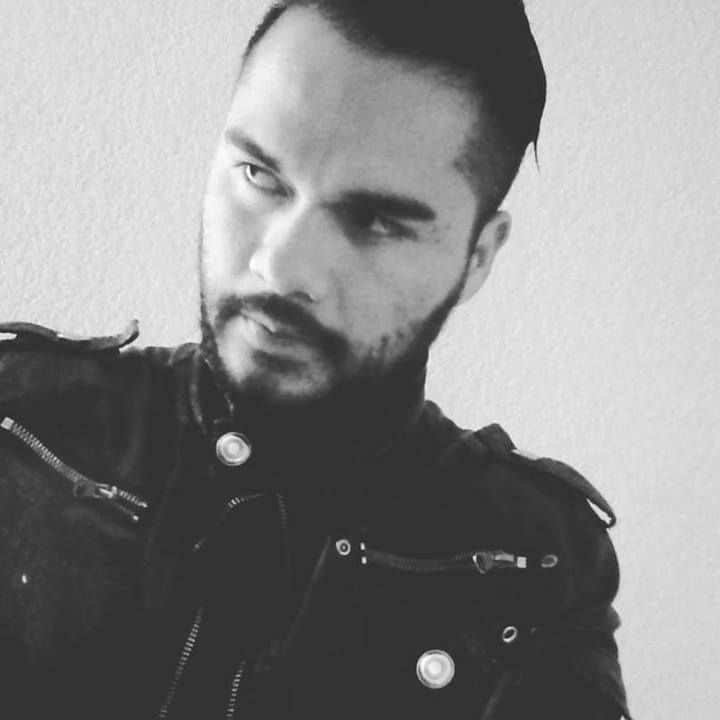 Radio Show
Warning
: Trying to access array offset on value of type bool in
/home/u441827373/domains/plazmarec.com/public_html/wp-content/plugins/noisa-toolkit/includes/scamp-player/class-scamp-player.php
on line
405
Warning
: Trying to access array offset on value of type bool in
/home/u441827373/domains/plazmarec.com/public_html/wp-content/plugins/noisa-toolkit/includes/scamp-player/class-scamp-player.php
on line
407
Warning
: Trying to access array offset on value of type bool in
/home/u441827373/domains/plazmarec.com/public_html/wp-content/plugins/noisa-toolkit/includes/scamp-player/class-scamp-player.php
on line
405
Warning
: Trying to access array offset on value of type bool in
/home/u441827373/domains/plazmarec.com/public_html/wp-content/plugins/noisa-toolkit/includes/scamp-player/class-scamp-player.php
on line
407
Warning
: Trying to access array offset on value of type bool in
/home/u441827373/domains/plazmarec.com/public_html/wp-content/plugins/noisa-toolkit/includes/scamp-player/class-scamp-player.php
on line
405
Warning
: Trying to access array offset on value of type bool in
/home/u441827373/domains/plazmarec.com/public_html/wp-content/plugins/noisa-toolkit/includes/scamp-player/class-scamp-player.php
on line
407