Biography
Ochu Larross was born July 7, 1991 in the former Yugoslavia. In a very early age he was getting more and more interested in electronic music. He went to music school, and played drums, but in 2007 gave it up, and decided to be a DJ. He played music at small parties, and his friends liked his music. One year later he got the chance to play at some music festivals. In 2009 everything changed. Ochu LaRoss got the opportunity to play at the biggest music festival of Vojvodina as a beginner DJ at the Underground Arena. He got a lot of attention after that and started having more gigs.
In 2010 the live shows continued, and he starts to make his own tracks. Ochu Laross likes the weird, dark music, and the after parties.
Hometown:
Bratislava, Slovakia
Current Location
Oymyakon, Russia
Record Labels:
Plazma Records / Lethal Dose Recordings / Impact Musique /  Krad Records /  LCR Records / Divided Recordings / Robotica Records / Plunk Records / / Login Records / Stoffwechsel Records & many more.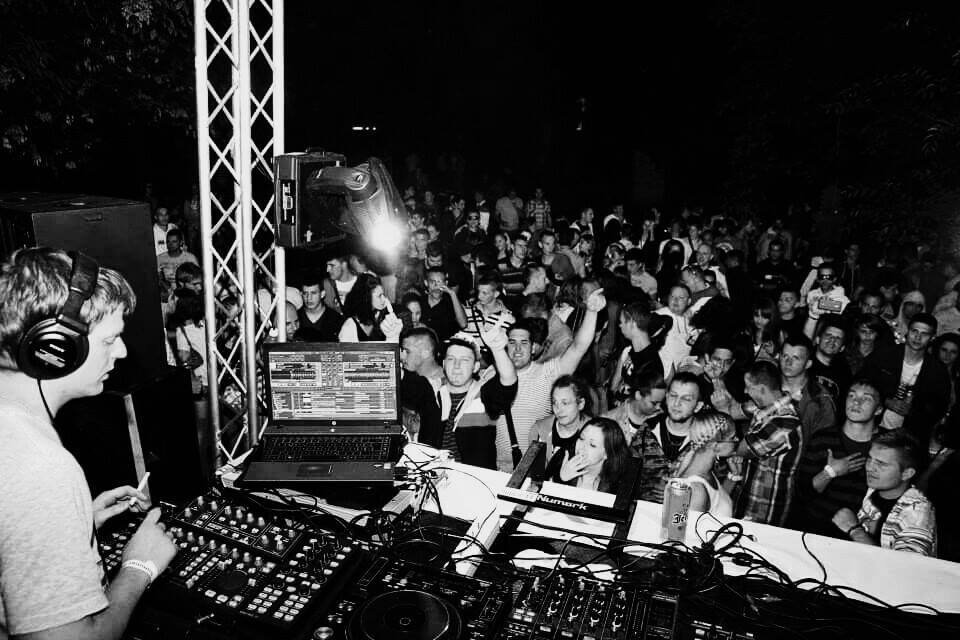 Warning
: Trying to access array offset on value of type bool in
/home/u441827373/domains/plazmarec.com/public_html/wp-content/plugins/noisa-toolkit/includes/scamp-player/class-scamp-player.php
on line
405
Warning
: Trying to access array offset on value of type bool in
/home/u441827373/domains/plazmarec.com/public_html/wp-content/plugins/noisa-toolkit/includes/scamp-player/class-scamp-player.php
on line
407
Warning
: Trying to access array offset on value of type bool in
/home/u441827373/domains/plazmarec.com/public_html/wp-content/plugins/noisa-toolkit/includes/scamp-player/class-scamp-player.php
on line
405
Warning
: Trying to access array offset on value of type bool in
/home/u441827373/domains/plazmarec.com/public_html/wp-content/plugins/noisa-toolkit/includes/scamp-player/class-scamp-player.php
on line
407