Beatport is making some big changes to the Techno genre this month. Here's what you need to know about the changes. Techno is the most popular genre on Beatport. As the genre has grown, it's started to include more and more different styles of techno. Now, to help customers find the different styles of techno they're looking for, Beatport is splitting techno into two different genres:

Both will be main genres on Beatport with their own landing pages and features. This means if you release techno music, there will be more opportunities for features and exposure on Beatport. Additionally, the old "Hard Techno" genre on Beatport will now become a sub genre of the new "Techno (Peak Time/Driving)" genre.
IMPORTANT: In the beginning, music labels will NOT be able to choose which of the new Techno genres their music will appear under. Like before, labels can only select "Techno" as the option. Beatport curators will listen and move tracks to the correct location on their own. In the future, we expect labels will be able to specify this themselves.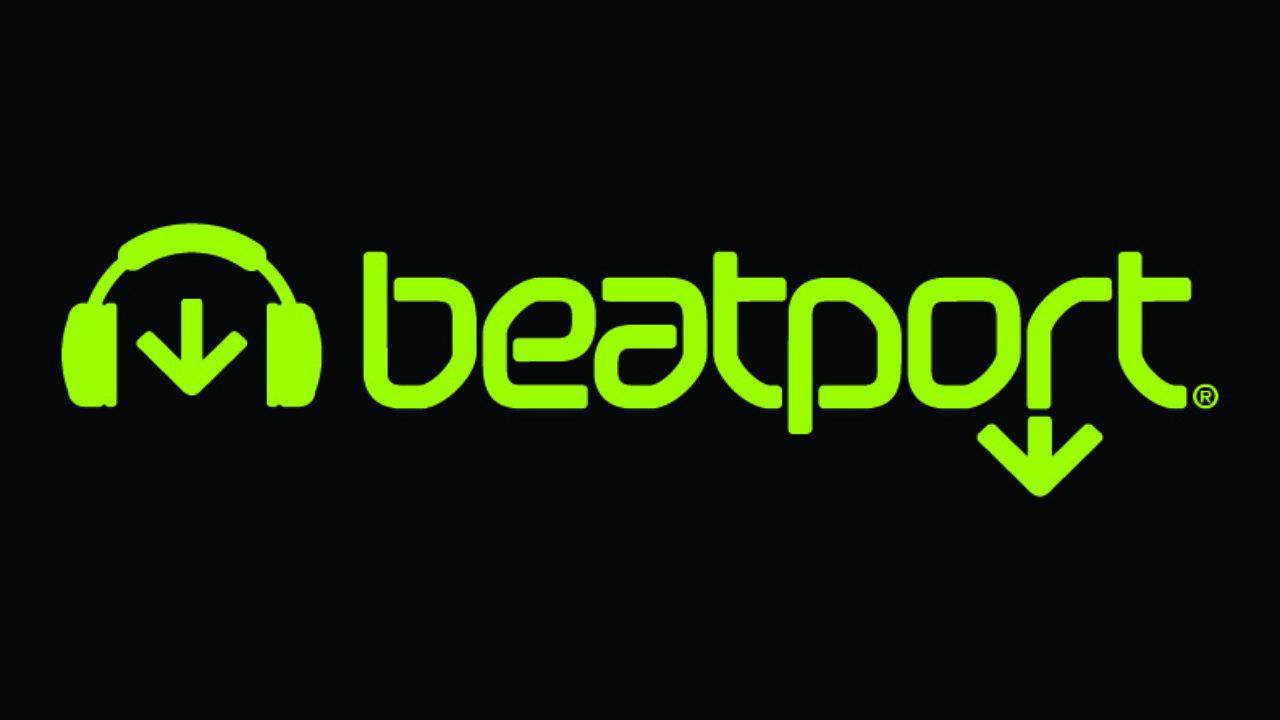 Beatport writes: "We feel that these new sections accommodate the vast range of styles in today's market. And our ultimate hope is that by recategorizing releases this way, a larger portion of the music on our store will be easier to find, benefiting not only our customers, but the artists and labels that are central to the Beatport mission. For instance, the split will allow us to feature a higher volume of content, giving more visibility to more labels and artists across a wider range of styles."