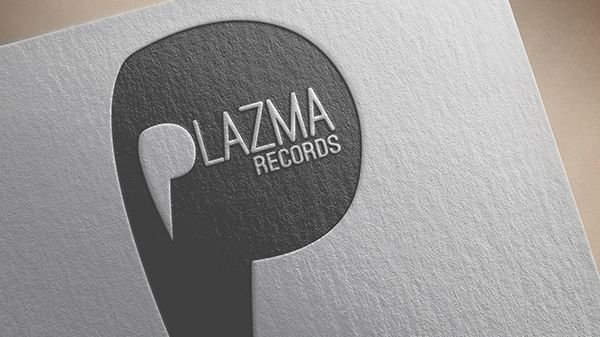 Once we started new trip to music we changed our strategy – secession from Login Records. But now we are here with bigger ambitions and more experience then ever before.
Buckle up, subscribe to our newsletter and let us serve you the newest music. Our production can be bought on Beatport, iTunes, Spotify, AmazonMusic, Junodownload, Whatpeopleplay and many other music platforms. Also, we have started working with Dark Star Audio mastering studio and new graphic designer!
By the way, once a month we will select one subscriber to be added into our promo pool (yes, that means free forthcoming releases!).
More to come!