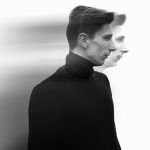 Well known in the minimal scene our co-founder and resident Ektoplazma. As usual, he appears on the series with our releases, old and new, as well as his own production which has not even seen public. His mix was ranked 19th in the global minimal, 20th in minimal techno, and 24th in the deep techno chart on Mixcloud.
Mojave is a Los Angeles– and Berlin-based DJ and producer who specializes in soulful house and dark techno, drawing inspiration from the beauty and decay of Southern California's the Mojave Desert. A multi-instrumentalist with a foundation in classical, jazz, and music theory, formal training in sound design and production, she brings a sharp ear, unique sound, and open mind to the decks. Her debut mix on our podcast series has been ranked 26th in the minimal, 27th in the deep tech, and 33rd in the global minimal techno chart on Mixcloud.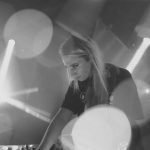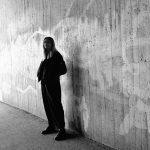 Eillom is a Gothenburg based deep house and techno DJ and producer. Her music is described as a mysterious and dramatic journey through dark, obscure soundscapes with enigmatic synth-melodies and dreamy arpeggios, combined with a typical thumping techno beat. Again, a first-timer here on the show has made very nice positions on Mixcloud charts, such as 22nd in the deep tech chart, 26th in the minimal techno, and 30th in global minimal.
And now we are left with only a few shows for February and soon announcing Spring Sessions 2021 with a lot of new faces. Stay tuned!