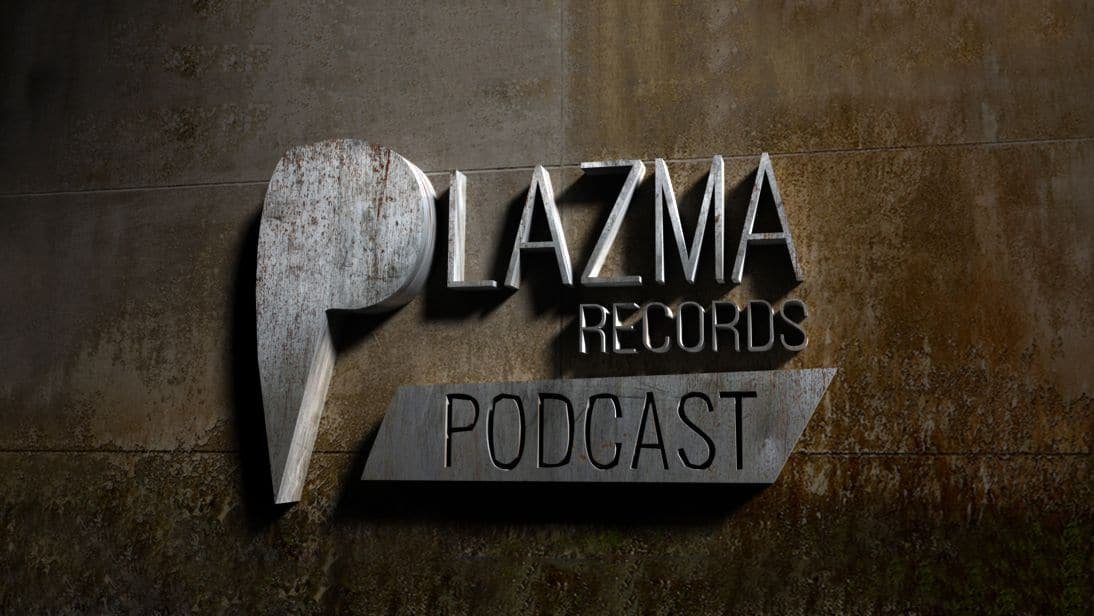 Welcome to 15th season of Plazma Records radio show! We're also starting 201st show on December 5th. This season we are hosting most of the artists that had or will have their production released on the label. Like Rausch&Metrik debut with "Into Darkness EP", which will be out on 5th of December exclusively on Beatport followed by remixes from Ektoplazma, Ian Cris and Planctophob.
Guests of December
So we're starting #wintersessions with Monococ's exclusive set for our show. He's a rising artists in electronic music, plays and produces true dark techno/minimal sound. Hear it yourself on the show. Rausch&Metrik , Rosper and Co-Owner of Plazma Records – Ektoplazma are in the process of production based on techno and minimal. Must-hear mixes will rock your Christmas holidays for sure!
Guests of January
January and February is dedicated to Andrea Giuliani & Luca Rosseti a.k.a AGLR, these guys have forthcoming EP called "Signals" with remixes from Florian Frings, Sudo and Rosper, which is coming out on Plazma Records in early 2017. I'm sure you'll hear some of the tracks on the show of Andrea & Luca. Our guest of 2nd week in January is HC Kurtz from Germany. This guy produces proper techno, more about him on the show and all I can say, we'll have him as digital on the label for sure. Also, Occer will be hosted as well, he debuts on Plazma in January with his EP "Bed Bug" including remixes from Terry Whyte and Shannon Davin. For now on January 16th you can hear the EP on the show, that was mixed by Occer. Tribal Sky and Webby are joining our Plazma family with their exclusive sets, it's all about quality techno. Tune in the show, you'll be surprised, these guys totally fits our concept.
Guests of February
Our good friend Emir Hazir joins the show from time to time and February 6th is the day again. Furthermore, Dave Mun and Yak'n'Pak from Pakmun Presents London based dj's and residents in Egg London comes with their latest selection for Plazma Records. And our elegance and minimalist – Hamandra debuts on Plazma Records radio show on 20th of February with her (probably) first recorded mix ever! Can't wait to host her for first but not the last time.
Last but not least the new player in business – Kevin Mark, DJ and producer from Germany with groovy techno, aggresive basslines and danceable BPM.
All of the guests recorded exclusive sets for the show, because Plazma serves newest and quality electronic music. Shows from Monday to Friday will be broadcasted on Digitally Imported, Wox FM and Kittikun Japan. Free download will appear here as always every Sunday. The best way to know who-where-when is playing – join our Facebook NOW!