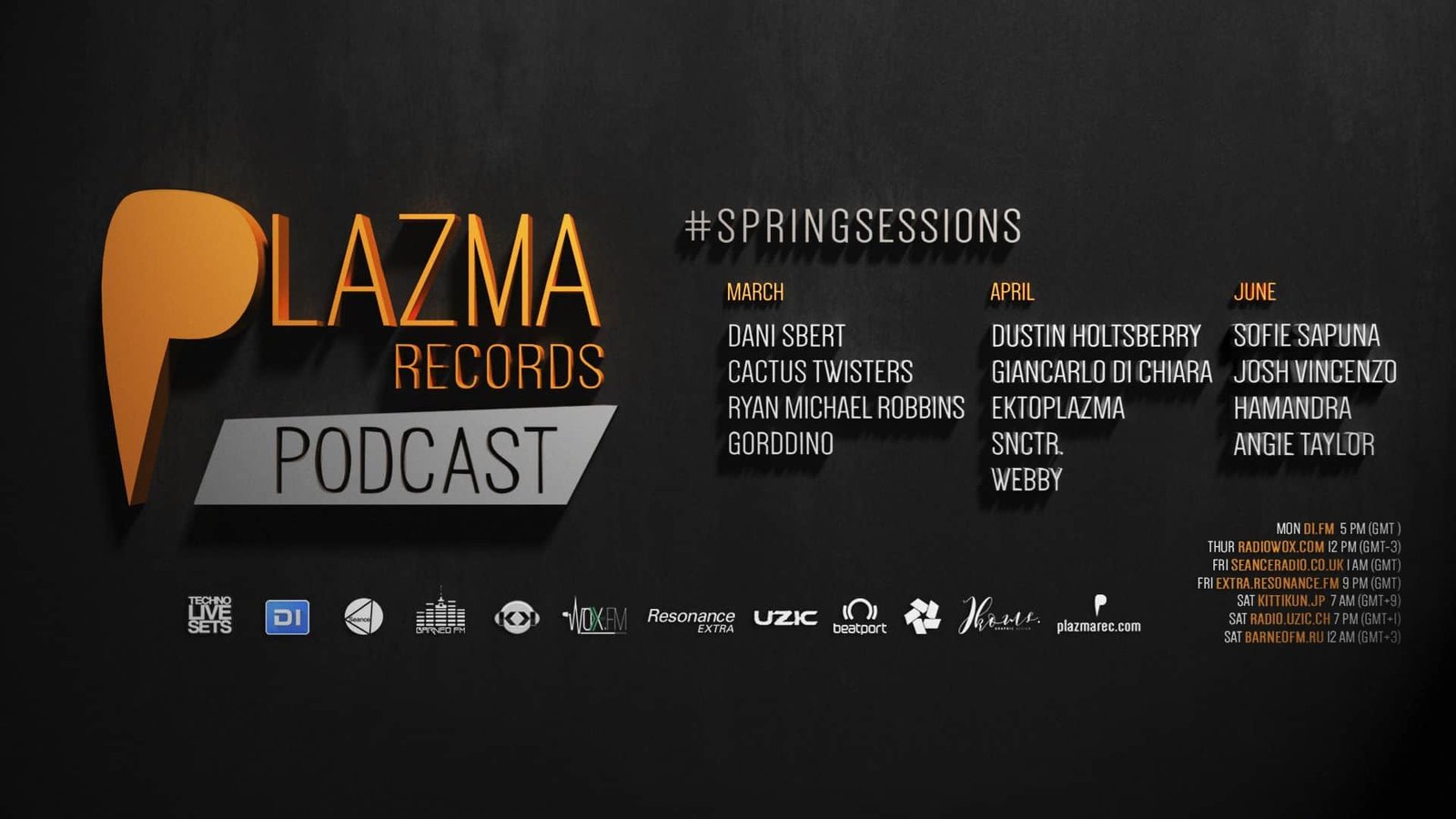 We're on-air with you for more then four years now, broadcasting around the world finest techno and minimal music from Argentina to Japan. Exclusive guest mixes, interviews, releases and music insights have been revealed and presented with us from major and just up-and-coming artists in this scene. 
As a tradition, Mondays on Digitally Imported from 5 PM GMT and thru out the week we hit the rest of the world. All shows can be found on the web for download.
Tadadadam, our Spring line up:
Season starting with mighty Ian Cris album 'Unconscious', which is out on shops today! There's also Deuce Parks and Overheads in order to be released during spring. In the meantime we have 13 hours of exclusive music from various types of deejays. Tune in us right time, right place and explore this techno and minimal journeys.