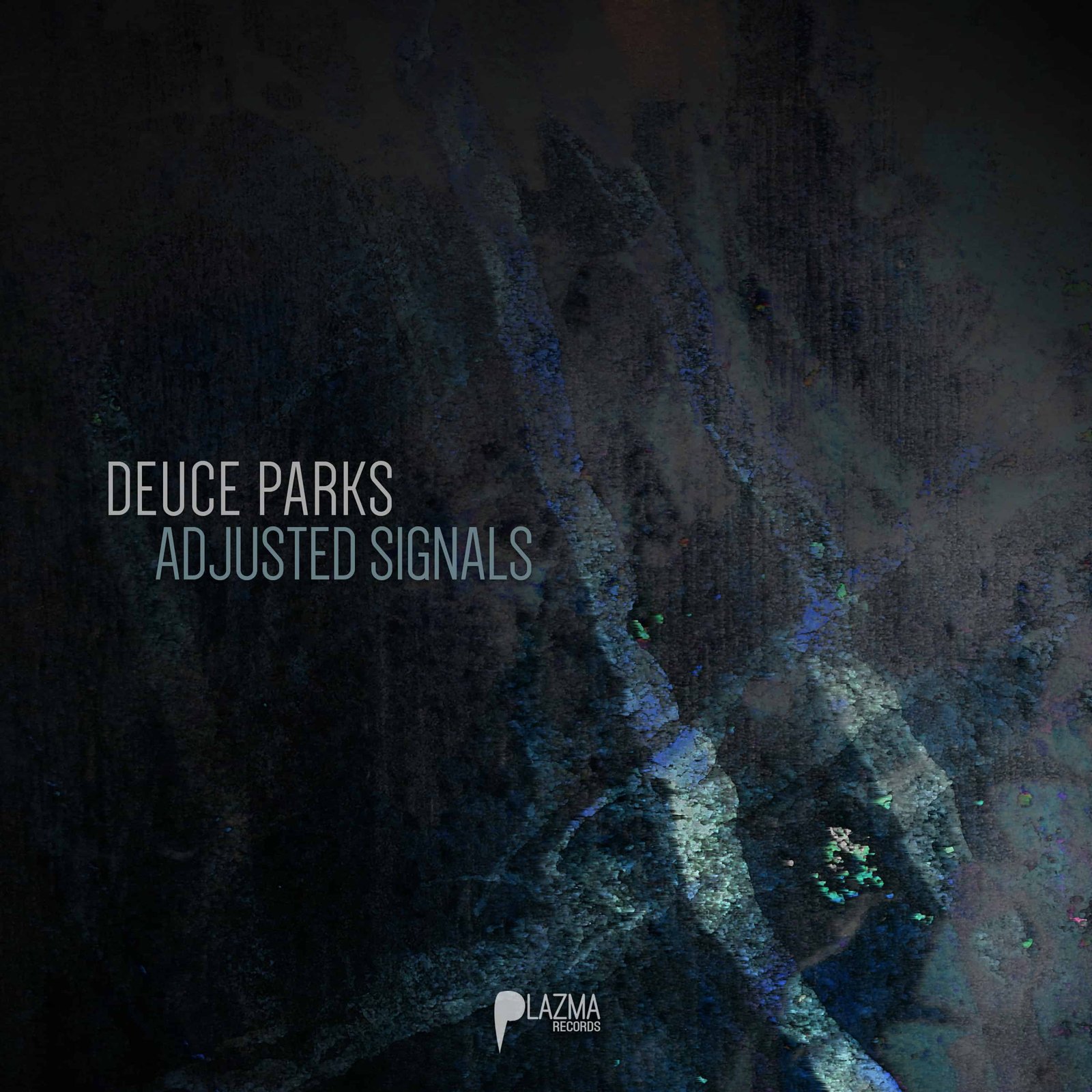 RELEASE DATE /

October, 29 2018

CATALOG /

PLZM060

LABEL /

Plazma Records

FORMAT /

Digital
Listen onSoundcloud
Release tracklist
Few words
This release has been planned long time ago. Due to Deuce Parks busy schedule playing and producing it took as a bit of time to bring this album to life.
The music you'll hear on the 60th release of Plazma Records is invasion into autumn season with Deuce Parks debut album. Complete with four original tracks, covering most darkest and deepest sides in music and building absolute tensions and scariest mindsets.
Album will be out exclusively on Beatport from 15th of October, followed with all the rest of e-shops from the 29th of October. Find previews in this page, feel free to leave some feedback!
More to be announced!