Fabio will drive the night on Model1 and Roland TR8 rhythm machine for you to dive deep into rolling and energetic underground void that he creates. Expect to hear his unreleased music, live improvisations and time-checked soundtracks.
One of the best minimal techno representatives worldwide joins us for a label showcase. The venue is transformed into the green jungle with hand-picked DJs performing on Function One sound to shape your unforgettable and intimate night experience.
More excitement coming from Plazma Records members Josh Vincenzo (UK) and Sofie Sapuna (Germany) throughout the night. They'll assist the main man to open and close the night, playing label's releases and their own signature sound production.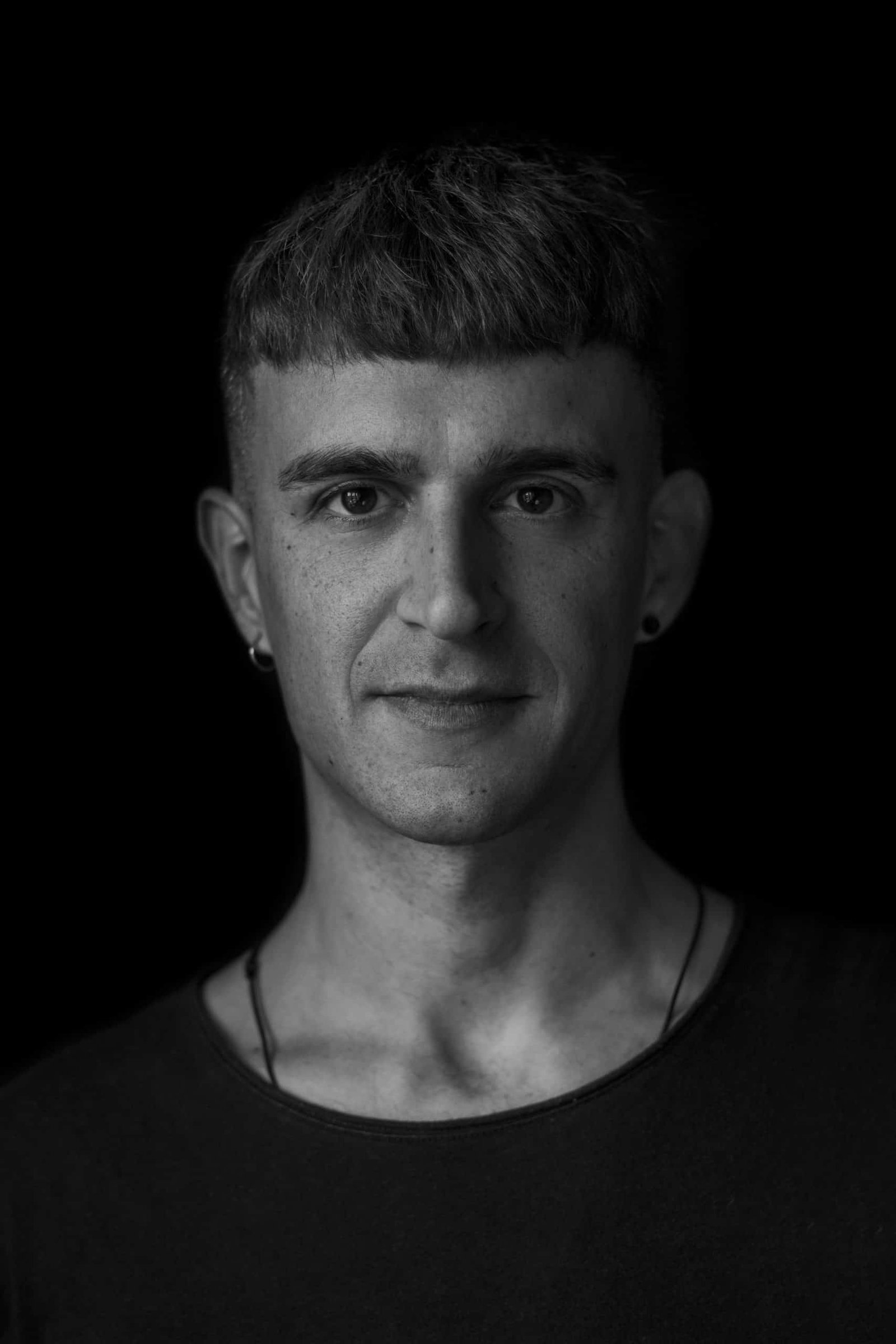 Every dancer, every darkened club, every DJ, and every artist that Fabio Florido encounters leaves an indelible impression on him. Fabio's rise to his most recent heights – joining the likes of Richie Hawtin, Chris Liebing, Nicole Moudaber, Dubfire, Loco Dice and Paco Osuna as a PLAYdifferently MODEL 1 ambassador – is the outcome of a lifetime of learning.
From the structured confines of a conservative training, to what he actually considers "going to music school" amongst the sweaty ravers of Tuscany's underground scene; to training a watchful eye on electronic music legends from the front row of late night London club sets.
In his own words, each of Fabio's interactions has culminated in him arriving at this exact point: balancing his compulsive passion for music creation with his passionate consumption of nightlife, in constant pursuit of forward- looking sounds, tools and technology.
Labels like Black Swan, Selected Records, The Triangle and Nightlight Records were early to spot Fabio's signature appeal and harness it for solo and split releases. Followed by more EPs on influential labels like MINUS, SCI+TEC, RUKUS, MOOD and PLUS8 as the most recent one.
Now Plazma Records is bringing you Fabio Florido to an intimate and limited-capacity venue for his 3 hour sets at Cell 200 in Kings Cross, London.
Sofie Sapuna stands for dark sounds full of energy, elegantly combines driving and rolling drums with prevailing techno. She was a musician while a child, then discovered music and computers which led her to know the scene of clubbing. This has shaped Sofie's musical way and the endless love for techno. Today Sofie is a German techno DJ & Producer, one of the trending hotshots of the NRWs techno scene, based in Cologne.
Within a short time she was able to build a substantial fan base and was taken into the Koyo Music Family in 2015. Following her initial success she quickly integrate herself to become a resident at the famous Freie Liebe Flying Nights events. Her unique understanding of music made her stand out from the crowd and with that was able to gain respect from prominent artists. Sofie has already played in a lot of popular underground/techno venues. At the same time she spent countless hours in the studio, enhancing her production skills to become independent and to find her own production style.
In 2017 she was released on the popular cologne label Metromusik Records, where she got already supported by Marco Carola, Paco Osuna, Brian Gros, Florian Frings and many more. She loves the darkness in the music, when the claps overlap and cross-over trough which she get the opportunity to tell her own story trough her tracks. That drives, keep her going and motivates her to express her emotions further.
Sofie Sapuna will close the night of Plazma Records showcase on the 1st of November. I can guarantee her latest EP 'Jungle of 303' will be presented down there in the underground, converted into trippy jungle and all powered by Function One sound system, transmitting these three amazingly talented artists in one room, for one night.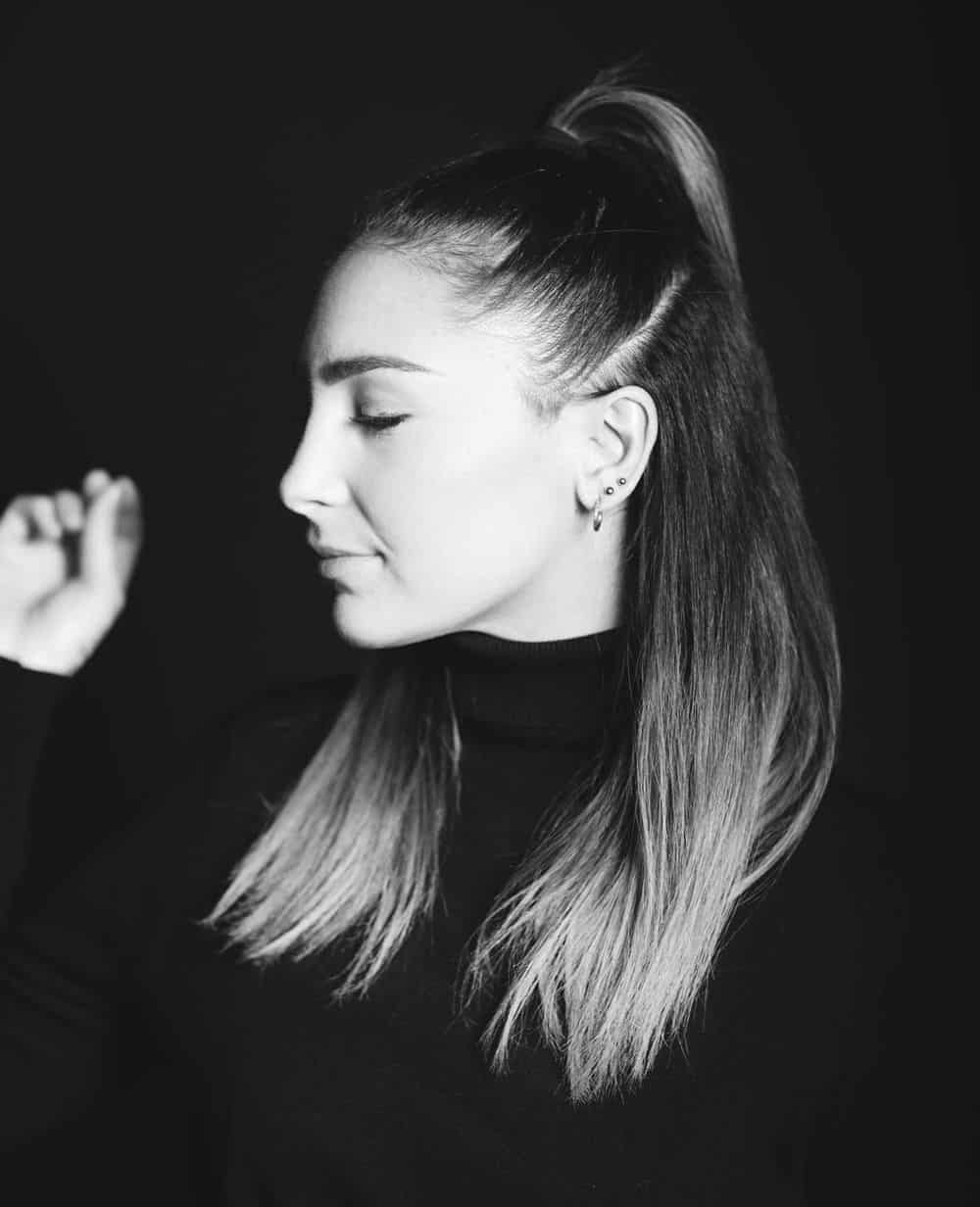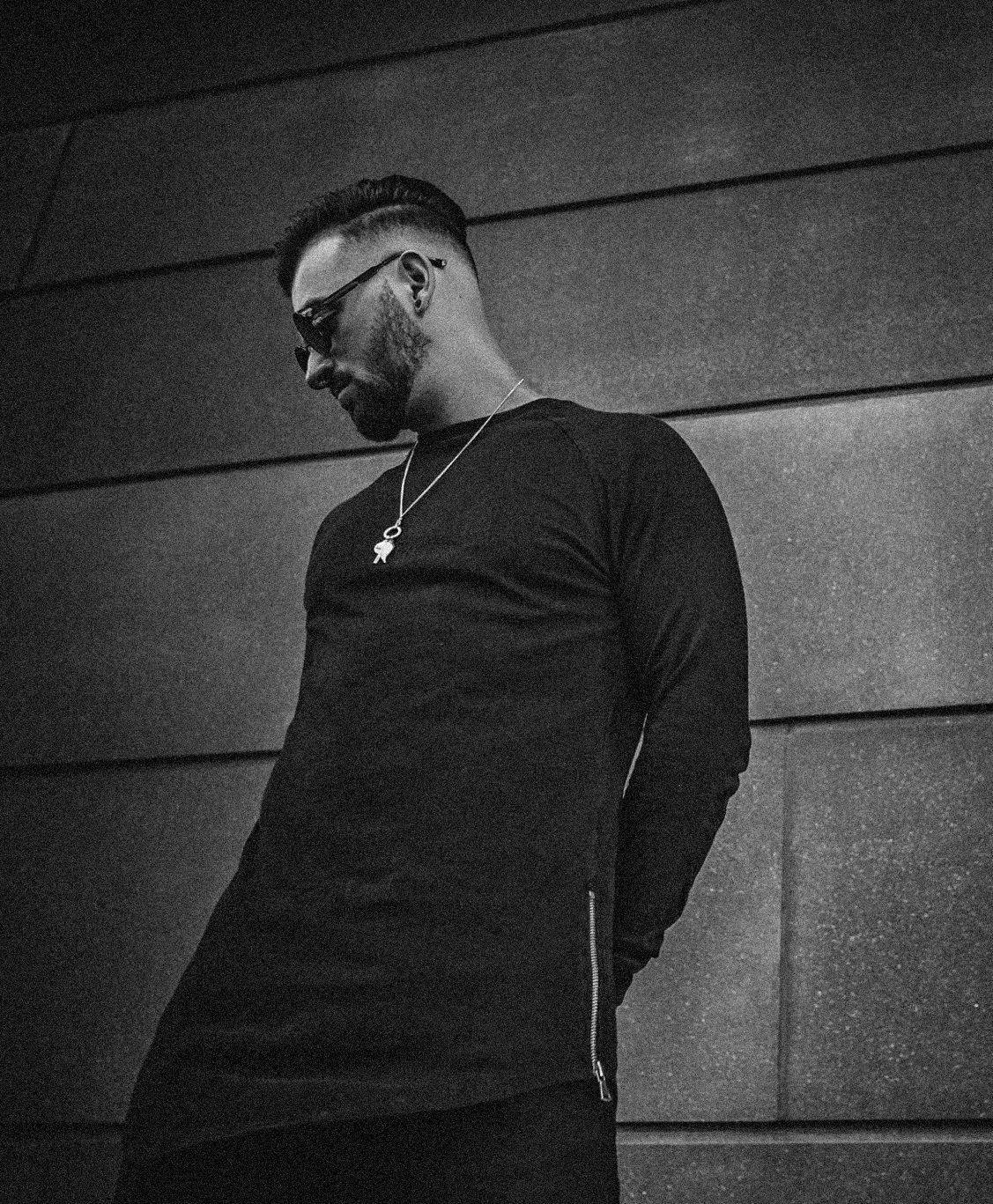 Italian blooded Newcastle native Josh Vincenzo has an undeniable and passionate love for everything techno. His resilient approach to DJ'ing, over the years, has earned him a strong reputation within the local scene landing him a number of residencies across the city. Forever eagerly mastering his craft, Josh has an ever-growing catalogue of productions which has seen him release on labels such as Minihard, DarkWave, ONOFF and Plazma Records.
From years on the dance floor and with heavy influences from artists such as Richie Hawtin, Gaiser and Julian Jeweil Josh has with precision developed his own sonic signature. A master of high energy and big room sounds he never fails to fill a dance floor of any size or stature and always leaves his audience thirsty for more. Shaping the night from the start Josh Vincenzo will present his own production, as well as latest label releases and personal all-time music gems.