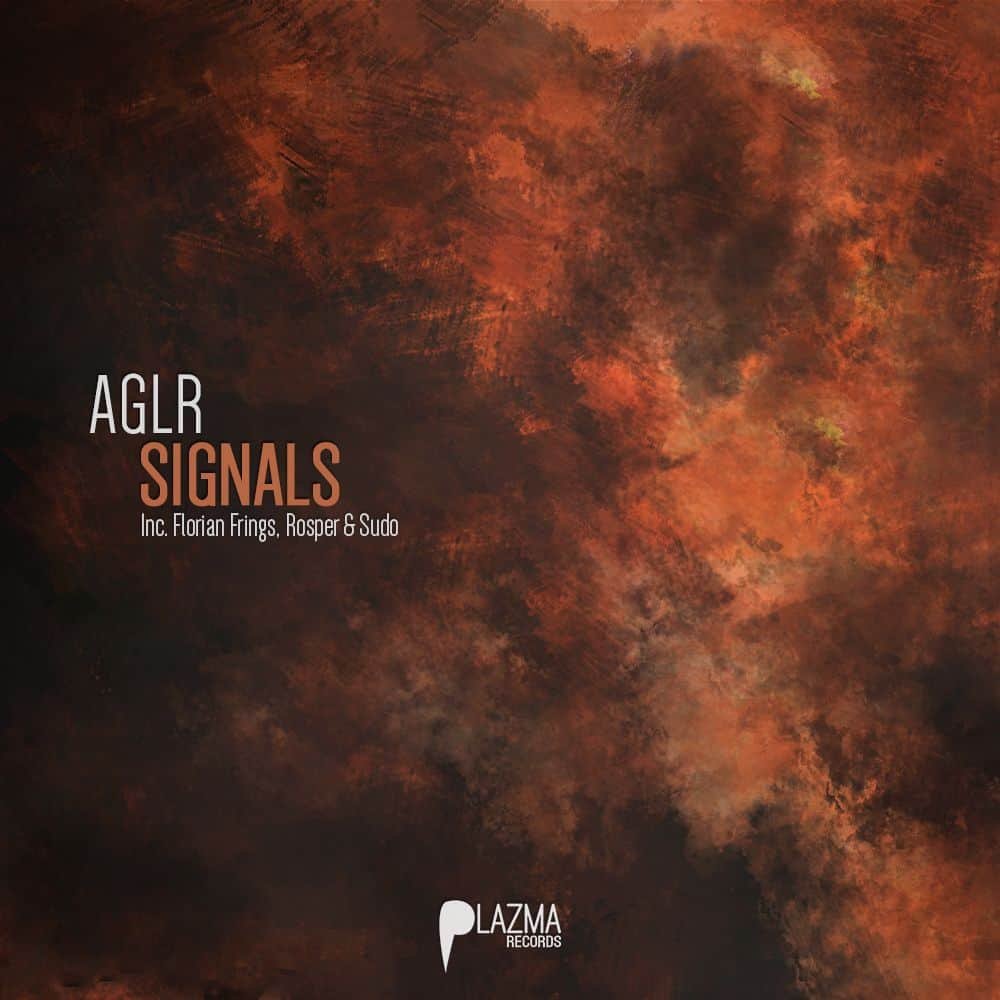 RELEASE DATE /

February, 20 2017

CATALOG /

PLZM050

LABEL /

Plazma Records

FORMAT /

Digital
Listen on Soundcloud
Release tracklist
Beatport
iTunes
Traxsource
Amazon
Few words
Duet of two DJs and producers – Andrea Giuliani and Luca Rossetti also know as AGLR – served us a brilliant dish of energetic and dark techno material, called Signals EP, which reflects true underground culture and feels as minimal elegance. Pushed by curiosity we found other three artists to make this bundle brighten it's Signals.
Florian Frings remade the track in another feel and taste, his perfectly set-up cymbals and hats will drive you crazy at the right place, right moment. In the meantime, Rosper's track is hypnotizing and has Emilio's energetic signature, followed by groove and tastes lighter than the others. And last but not least, SUDO's remix of Signals surprised us – he decided to show Signals in more emotional way using phases and drops, complemented by minimal techno. Main part feels precisely, perfectly arranged with feel of tension.
Whole EP contains 4 different emotions, every track needs it's special time to shine. We're sure everyone will find their favorite one.
Amazing reviews
Downloaded for Dubfire, thanks! Favorite Track: AGLR – Signals (Sudo Remix)
– Dubfire
Will try, thanks ;). Favorite Track: AGLR – Signals (Florian Frings Remix)
– Paco Osuna
ROSPER FOR ME, LIKE IT
– Mindaugelis
Downloaded, thanks :). Favorite Track: AGLR – Signals (Original Mix)
– Ochu Laross