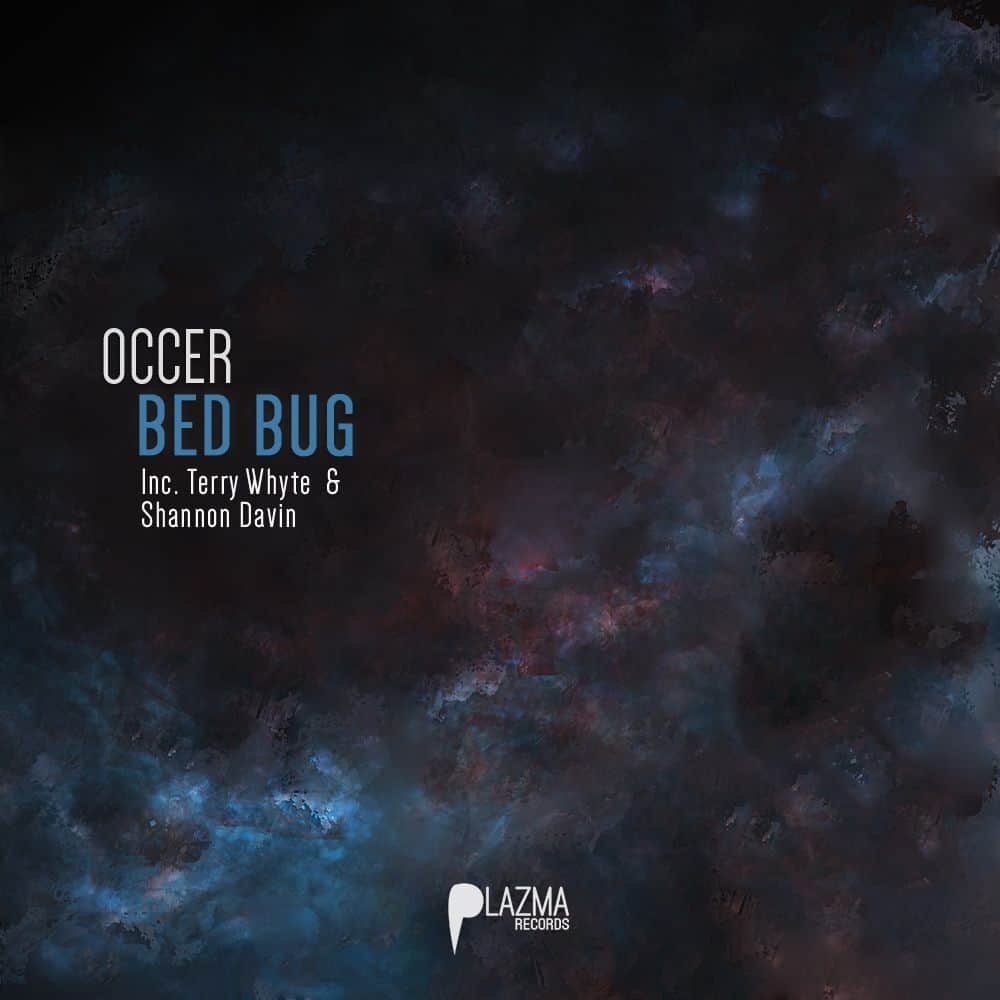 RELEASE DATE /

January, 30 2017

CATALOG /

PLZM049

LABEL /

Plazma Records

FORMAT /

Digital
Listen on Soundcloud
Release tracklist
Beatport
iTunes
Traxsource
Amazon
Few words
The character of minimal techno music – Occer – debuts on Plazma with his EP "Bed Bug", which came out exclusively on January 30th on Beatport, afterwards February 13th on every other shop. bundle contains remixes from Terry Whyte and Shannon Davin. We decided to merge these artists in one, because of their unique vibe in dark and cold music.
EP has been build over strong minimal techno sound, leaded by deep and aggressive, well played basslines. It was ranked 49th in Beatport's TOP100 Minimal Releases.
We received great support from Mac Vaughn, Sudo, AGLR, Rosper and many others on this release. Recently we had Occer on our radio show series, his mix was ranked 66th in Mixcloud Minimal Chart and next day Bed Bug came out and it's still hot, so grab your copy!
Amazing reviews
All cool versions! Support for the entire EP.
– AGLR aka Andrea Giuliani & Luca Rossetti
Plazma = Quality! Favorite Track: Occer – Bed Bug (Shannon Davin Remix).
– Seldon
Great EP!! Late night business. Favorite Track: Occer – Summer Peak.
– Rob Zile
Shannon Davin remix for me!! Full support!
– Mac Vaughn