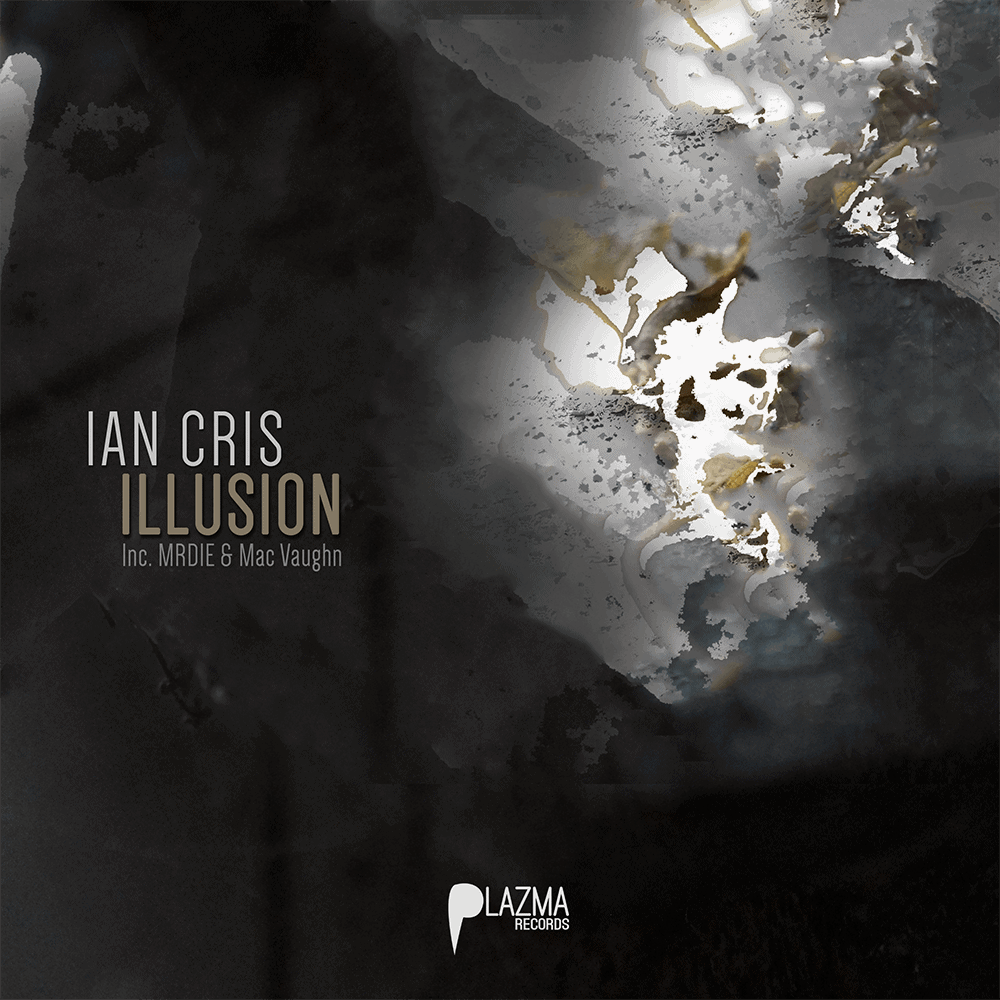 RELEASE DATE /

October, 28 2016

CATALOG /

PLZM047

LABEL /

Plazma Records

FORMAT /

Digital
Listen on Soundcloud
Release tracklist
Few words
Latest Plazma Records release welcomes Ian Cris, MRDIE and Mac Vaughn for our new step ahead. Feel and taste of this bundle is more minimal, calmy but groovy with positive sparkle inside.
The EP has already been played and presented on Plazma's guest mix by Ian Cris and supported by Richie Hawtin and Paco Osuna. 
EP was ranked in 33rd place of Beatport TOP 100 minimal releases.
Amazing reviews
Favorite Track: Ian Cris – A Girl in Mind (Mac Vaughn Remix). Will try, thanks 😉
– Paco Osuna
Very well produced EP! A Girl in Mind is a track I would definitely use to open a set/show. MRDIE's remix of Just a Moment is just the track that fits in my sets! Thanks! <3
– Cheh
Banging Ep, Loving Mac Vaughn's remix of A Girl in Mind. MRDIE delivers a heavy remix too!! Full Support!!
– Shannon Davin