Our business umbrella member Valais Social has teamed up with Wolfgang Store to create branded clothing for the Plazma Records Showcase: Zermatt series. Throughout all four events, the DJs and event staff will be dressed to raise awareness for the Wolfgang brand and their minimalistic but strong attitude designs, which connects to our minimal and techno world. Everybody does it, but nobody speaks. During the event, we'll take a pre-order link for purchasing it yourself in a near future, exclusively to the visitors of the event. All funds collected will go towards event culture development in terms of quality and safety, Valais Social development. From the community back to the community. In the meantime, please meet the team behind it!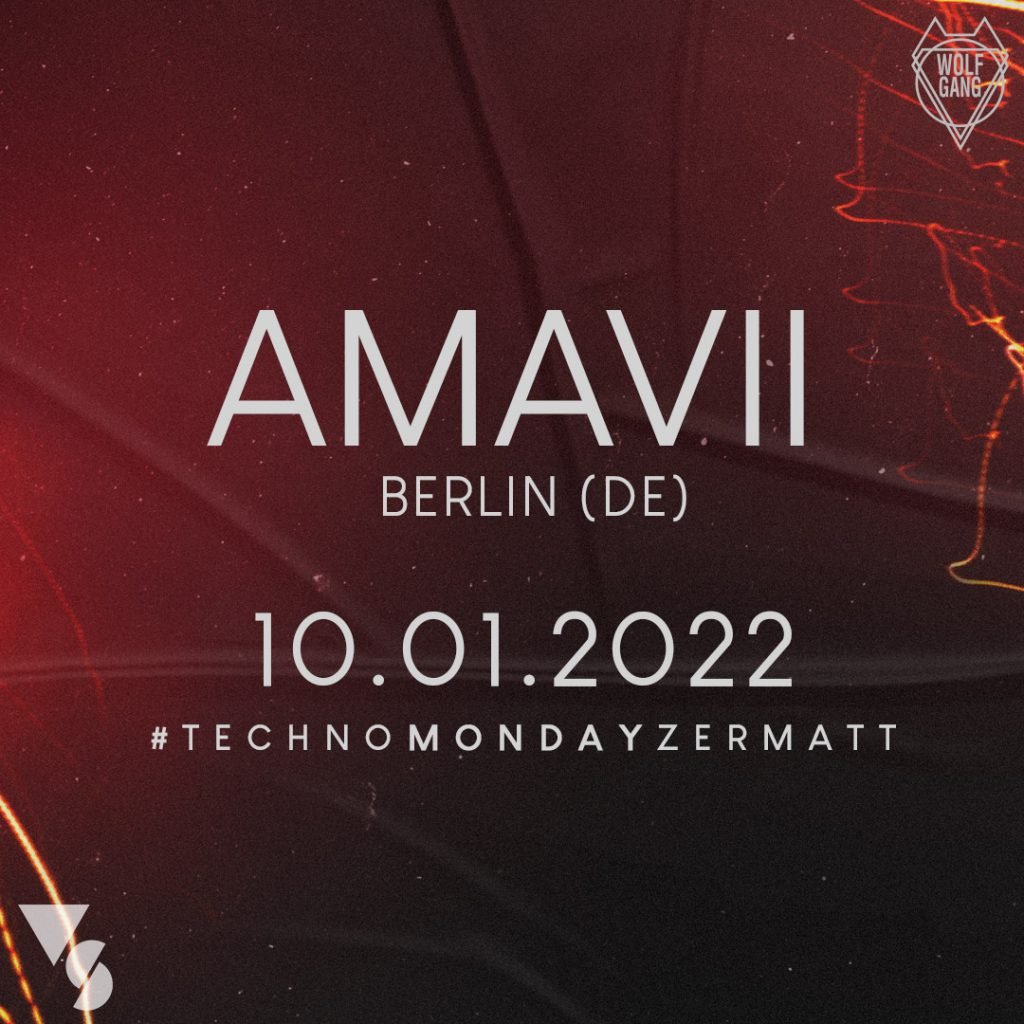 View this post on Instagram
Wolfgang is clothing. Simple, timeless, high-quality, and sustainable. Not conforming to any trends, yet cool. With a youthful appearance, but meant to be worn by all ages. Utterly minimalistic and yet, full of emotions and the good feeling that we, through their pleasant materials and well-fitting cuts, deliver to the wearer. Feel good, look good.
Wolfgang was founded 9 years ago in Brno, where they opened the first store, then the Prague branch opened 5 years later. The brand finds its strength in the strong community surrounding it, where individuals connect through our clothing. Wolfgang loves to create meaningful collaborations with other brands or create custom collections for chosen businesses or companies. They have also done many fashion shows, events, and exhibitions. Power of the gang, freedom of each individual.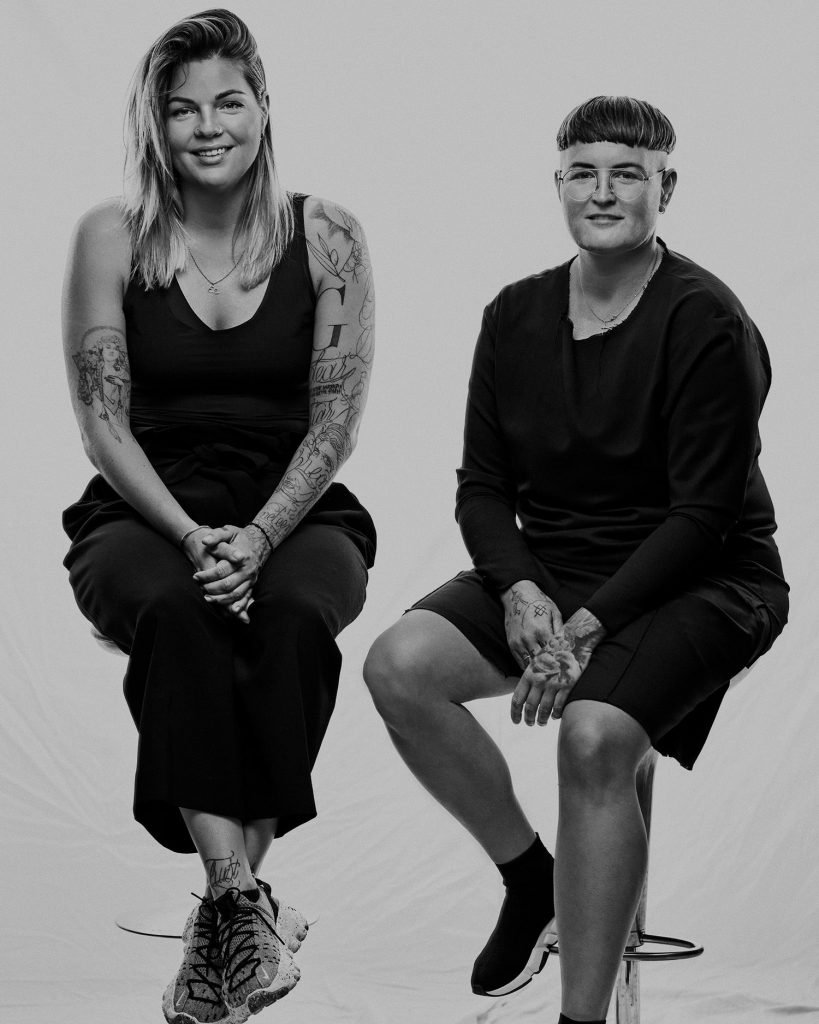 The core of their assortment consists of basic, comfy cotton pieces for men and women of all ages. Wolfgang also works with more elegant materials, such as Micromodal or functional wool. They use local leather to create timeless bags and luggage, and most recently, Nanofiber outdoor pieces are designed to meet our aesthetic standards.
WG appeals for the high quality of chosen materials, sourced from Italy and middle Europe. The majority of the fabric processing then takes place locally, in the Czech Republic, where pieces come to a life carefully hand-sewn. They love what we do and we strive to imprint our positive relationship with clothing into each and every piece that goes to the customers—who can then wear and love their new wardrobe addition for years to come. Territory gang.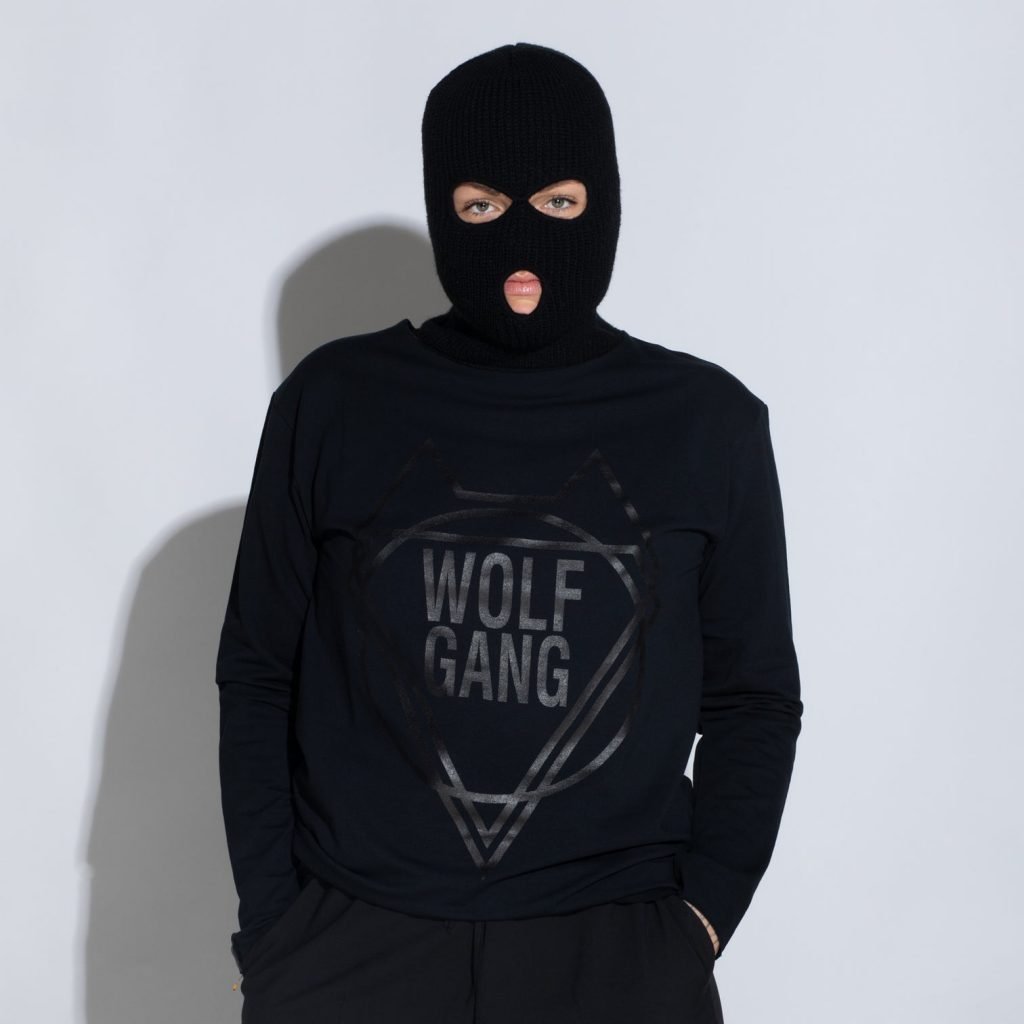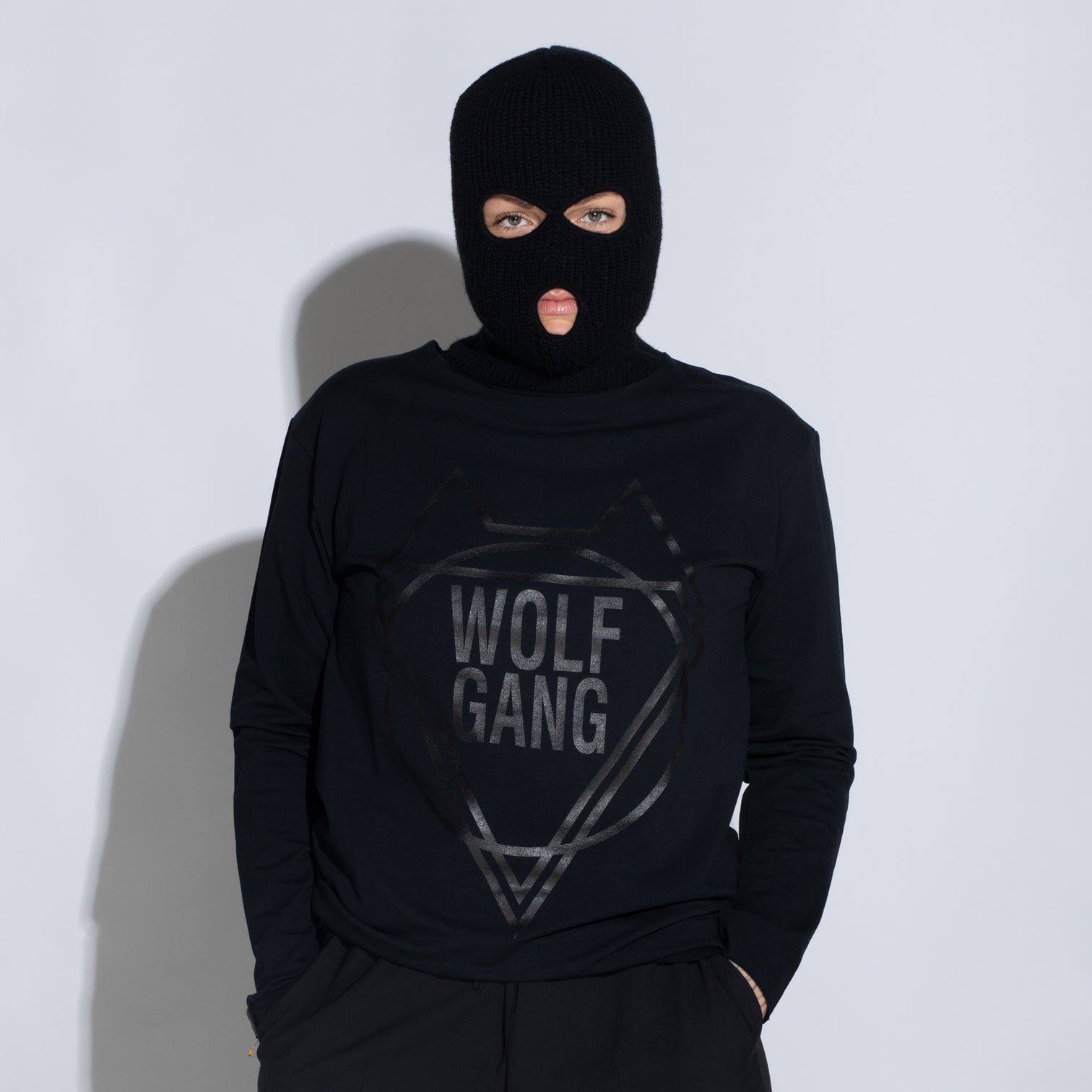 However, Wolfgang is not just clothing—it is also our life philosophy. Its strong belief in the freedom of the individual and the power of the pack. The belief in simplicity and comfort that Wolfgang chooses to wear every day so that we can head towards new adventures, dressed in our own sanctuary. The belief in connecting like-minded people who are aware of the world around them and want to take part in changing it for the better. People who own less rather than more quality things. Those who wear neutral-colored clothing but live very colorful lives—black soldiers of a better tomorrow.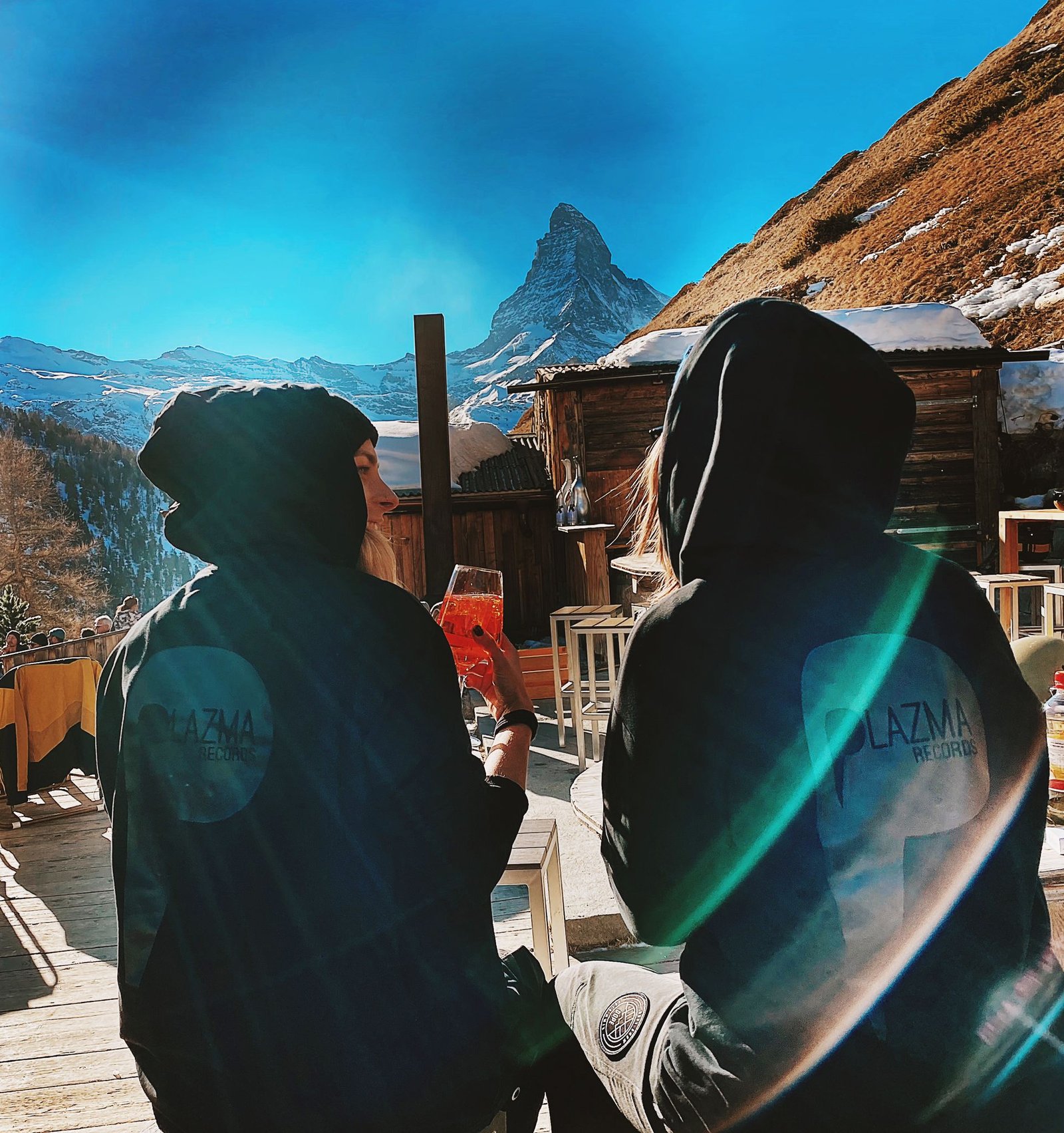 Unisex outdoor clothing in a wolf robe. Functional coat for all adventurers. Wind and water-resistant (water column 28000 mm). A unique nanofiber membrane with a hydrophobic layer from Czech developers. Comparable technical qualities to better known Gore-tex. The nanomembrane protects even in extreme conditions and at the same time perfectly removes body humidity from the skin to the external environment. The ideal companion anywhere – for winter sports, spring rains, summer hikes, autumn rides. This is Wolfgang all-season partner in crime. Run with wolves. Get your coat on www.wolfgangstore.cz.