Bringing you them all to life. After numerous tracks, remixes and guest mixes we are finally able to experience that lead techno and minimal music and their creators we believe July 14th in London, all at once, new and old. Kicking off with a second showcase!
Bringing you UK and Germany rising producers and deejays – Paul Neary headlining with 2 hour performance, warmed up by Josh Vincenzo, Webby and Verv and taken sum up with Ektoplazma. Particularly energetic, dark and groove music theme to deliver new type of community and sound, for the sake of love and music.
It will be intimate and underground, limited space venue so first come – first served. For those abroad, we will be streaming audio online, so book your sleepless night with Resonance XTRA. If you are a stranger, come to experience and now get familiar what to expect below.
Early bird tickets on Resident Advisor, join our Facebook event for latest teasers, music and information. More details on our website. Over 18s only. Photo ID required. No ID – no entry.
• Saturday, July 14th 2018 from 22:00 to 04:00
• Nomad Club London, 58 Old St, London EC1V 9AJ
• Tickets: £10 on the doors, £7 Early Bird
• Genre: Techno / Minimal
• Dress code: Techno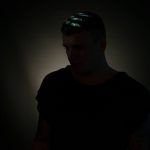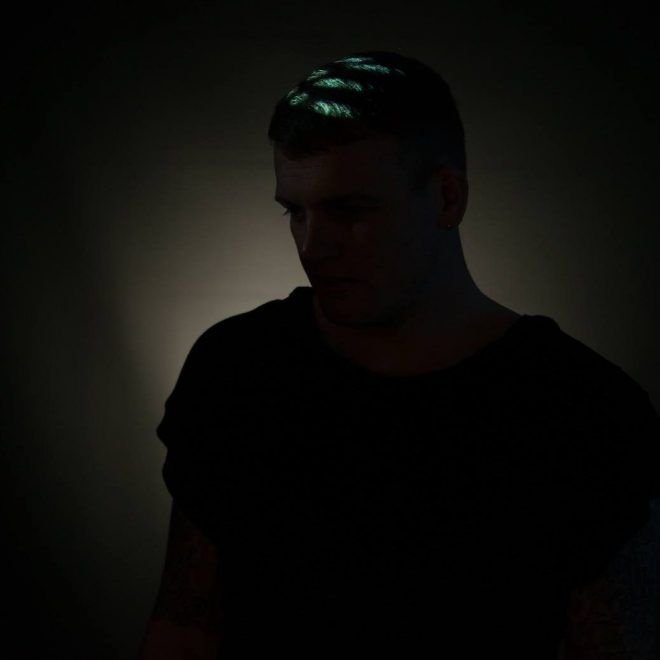 Paul Neary is a DJ and Producer based in Kent, England. He specializes in minimal techno, where he tries to push the boundaries through unique sound design, with the drums and the bass taking center stage. "Less is more" is his concept, with tracks steadily gaining pace and building tension through the use of evolving minimal sounds. As his dedication to music grew, Paul went on to study Music Production and Sound Design at Point Blank Music School in London. Sound design has been very important to Paul, who believes that shaping a particular sound is the best way of familiarising listeners with his music.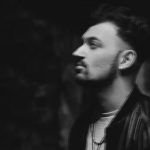 Italian blooded Newcastle native Josh Vincenzo has an undeniable and passionate love for everything techno. His resilient approach to DJ'ing, over the years, has earned him a strong reputation within the local scene landing him a number of residency's across the city. From years on the dance floor and with heavy influences from artists such as Richie Hawtin, Joran Van Pol, Gasier and Julian Jeweil Josh has with precision developed his own sonic signature.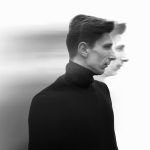 Owner and developer of Plazma Recods, resident deejay and producer – Ektoplazma. Currently living in Germany he's spending all of his time in the studio to deliver us an album. But we have a chance to hear his live set. Check out more on his music profile below and on the show.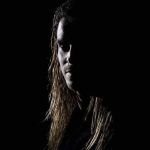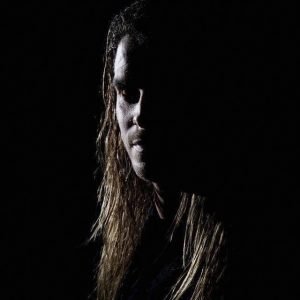 Originally from a small town near Brighton UK, DJ / Producer Webby started playing records as a teenager back in the late 90s, immediately being drawn to the darker more underground sounds of electronic music.His style reaches right across the board of dark techno and minimal and is very much influenced by the likes of Richie Hawtin, Dubfire, Marco Carola and Gaiser to name a few. Over the last 6 years he has placed a lot of focus on progressing his music to new heights. Coming over to play first, but not last time with us. There's music coming out with Webby soon too!
With some big releases already under his belt the future looks bright for VERV after gaining support on his latest EP's from the likes of Richie Hawtin, Fabio Florido, Carlo Ruetz, Paco Osuna, Marco Carola, Joseph Capriati, Ron Costa. Up and coming artist releasing surprising music every time. Glad to have on board, we are all very curious!