Sometimes there is so much happening we decided to sum it all up on our website blog. Here once a month we will share all the exciting news about upcoming, the ones in the process, and the future planned music. Introducing new and veteran artists on the podcast series, sharing tracklists, and more. Let's start with it on the last day of summer, and all about August.
A Scottish DJ and producer Nino Blink have already performed at some of the best clubs in Scotland playing alongside headline acts such as Gary Beck, Reset Robot, Yousef, and Fergie.
Starting out by launching his BLINK parties in the legendary Club 69, his night quickly earned the respect of clubbers on the local music scene by booking some of the best and most in-demand DJs while still supporting homegrown talent. Nino has attracted our attention because of his fast-paced techno and dark elements during his performance. The energy for the audience and this unlimited groove experience has still never made enough of it. The guest mix by Nino Blink was ranked 66th in the global minimal techno chart on Mixcloud.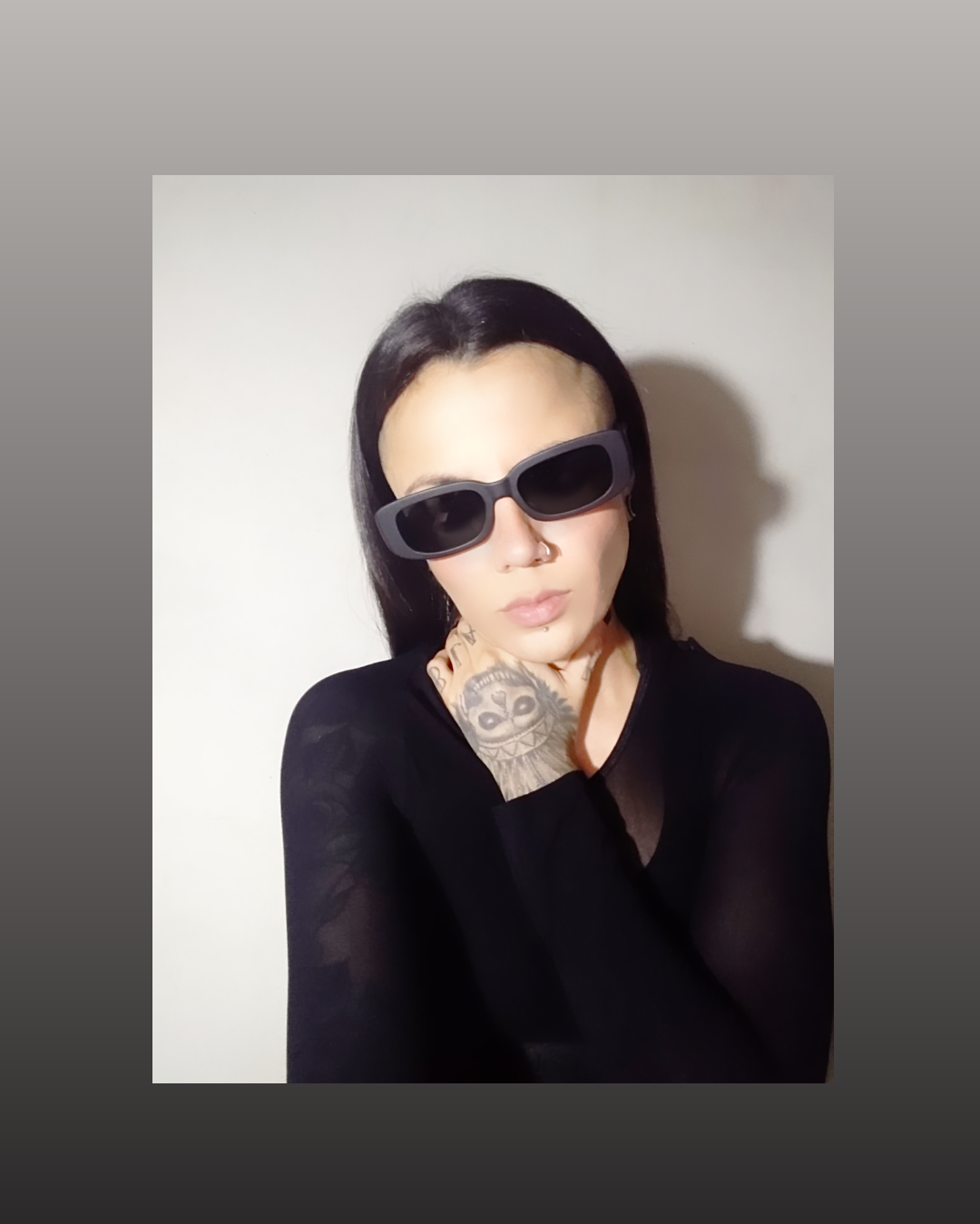 PLZM079: Debora Grzeszczuk joins label forces with her minimal and deep tech Slowly release. The album includes label resident Josh Vincenzo and Alex Tsak remix tracks. More on her artist profile.
Debora Grzeszczuk is a DJ and producer who comes from Buenos Aires, Argentina. By being a public secret that Argentina is very strong in minimal and techno music, in terms of people loving it and creating it – our team looked exactly that way. Debora's production online instantly got our attention because of the dark touch, deep bassline, and fulfilling atmosphere. Her experience can be definitely heard in tracks like 'Slowly' and 'Empty Space' on her debut 'Empty' EP that is coming out on the 2nd of September 2022. Alongside her original tracks, our residents Josh Vincenzo and Alex Tsak had their part. Josh is in his element doing fast-paced techno while Alex is discovering new patterns of darkness. Listen to the full album here.
Patrick Jauernig, also known as Hochweiss is a DJ and producer from Vienna, Austria. Currently, he is playing actively abroad and is a member of Moin Moin Records.
Patrick found himself in electronic music for quite a while but stuck with the one and only dark-flowing minimal techno. Influenced by DJs and producers like Richie Hawtin, Dubfire, Freddy Hetzinger, Gruener Starr, Eric Schaichand, Massaar, and Ode Maen he started to chase the dream to be on stage. Not long after Hochweiss managed to work together with some of his influencers in music. Our label has been in contact with Patrick for many years now, there are multiple guest mixes on the podcast series and (I hope) soon an official release by Hochweiss. Here is his last mix from the series.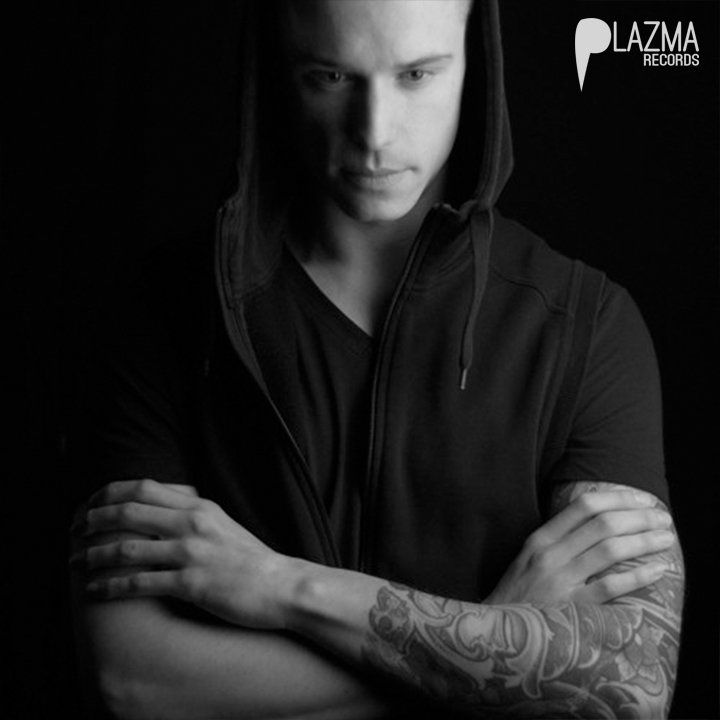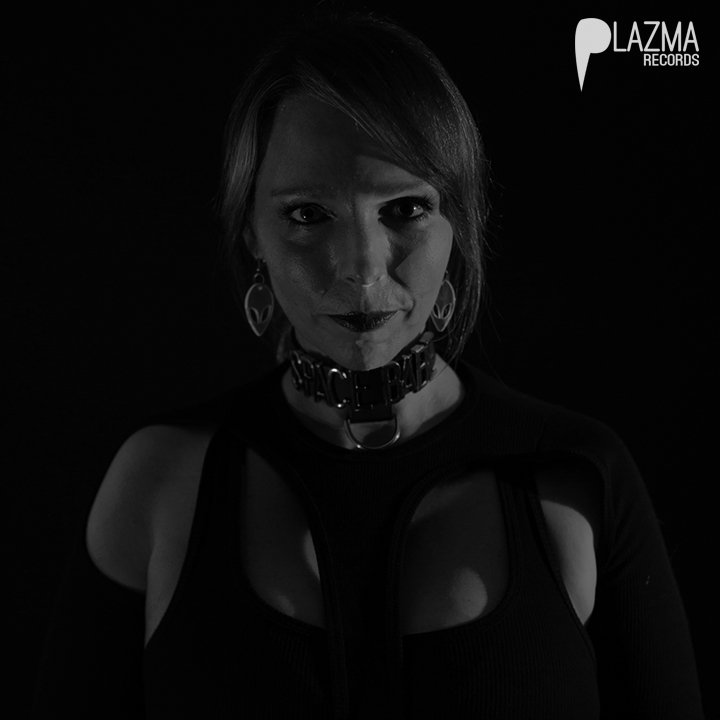 INÂ is a DJ and producer from Buenos Aires, Argentina. She aims to create sets that tell a story and generate deep emotions—driven by Minimal, Psy, and Space Techno.
Her sound has the space between elements, the placement of the Hi-Hats, and the predominant presence of low frequencies as a constant. She is co-founder of ATTACK Records, a new minimal techno label based in Buenos Aires. There she released her own two tracks. Ina is currently studying electronic music production. It is a 3-year career in EMBA (Escuela de Música de Buenos Aires) and has some releases in Mexican and Argentinean labels that will be out very soon. INÂ performed in several clubs from Buenos Aires like Crobar, Bahrein, Esvedra, Otra Historia, and Neu Kulturhaus to name a few in Argentina. Ina's debut with Plazma was more than expected, so take a close listen to her guest mix below, and let's hope for production from Ina on our side!
Our co-founder and executive director Ektoplazma live in Bremen, Germany. He has countless mixes and releases on the Plazma Records label, as well as on others, but only in the minimal and techno category worldwide.
Ektoplazma's latest Back to Black EP with us came out June 16th with remix tracks from good old friends Mitod and Qugas. And of course, no one else could have had the option to record the anniversary 500th Plazma Records Podcast episode (he did the first one as well), but Ektoplazma. 500 episodes equal 30,000 hours which comes to 3,5 years of continuous new music from DJs and producers of possibly every corner of the world covering from experimental to deep and dark minimal up to peak-time mass driving techno bombs. In this anniversary mix, you will hear only Plazma releases only, some of them by Ektoplazma himself. He even got us the video feed.